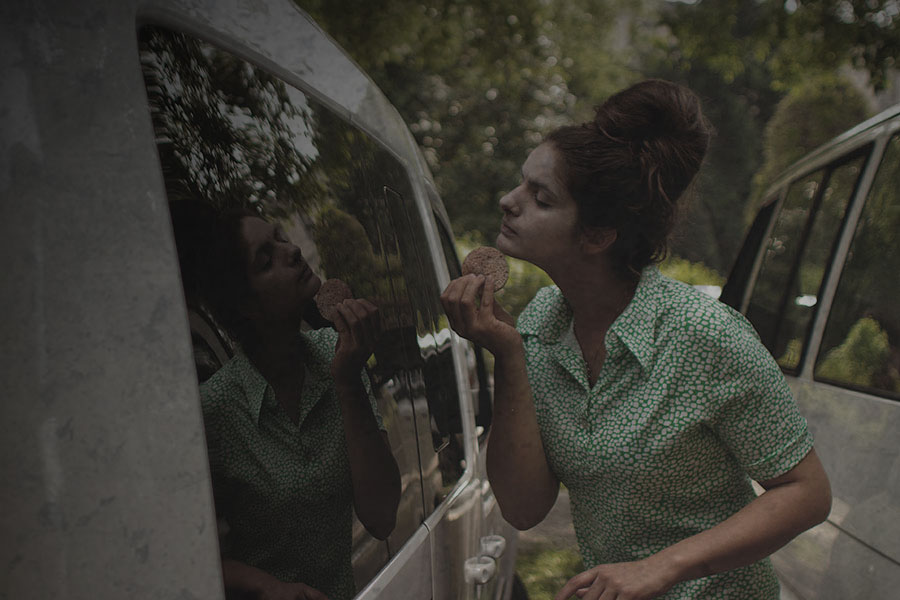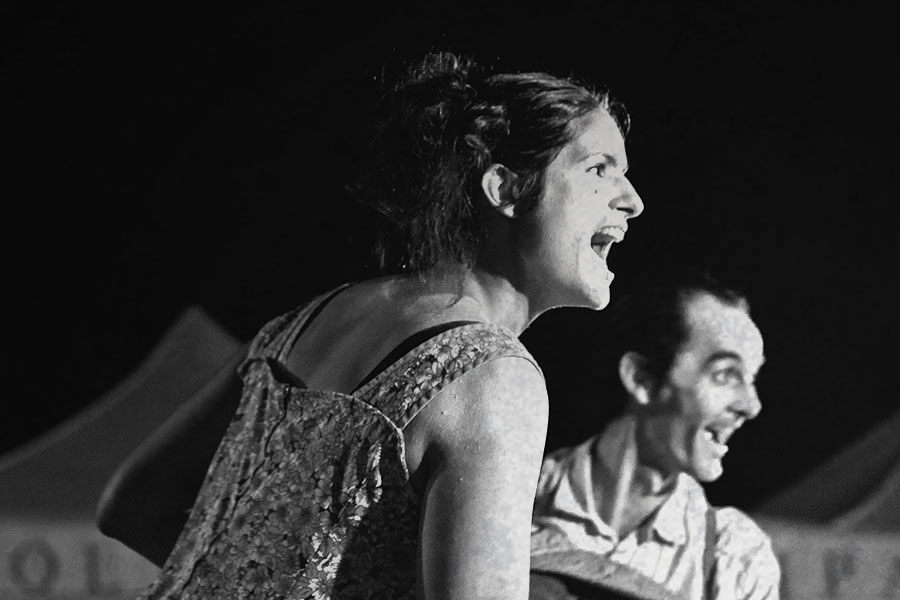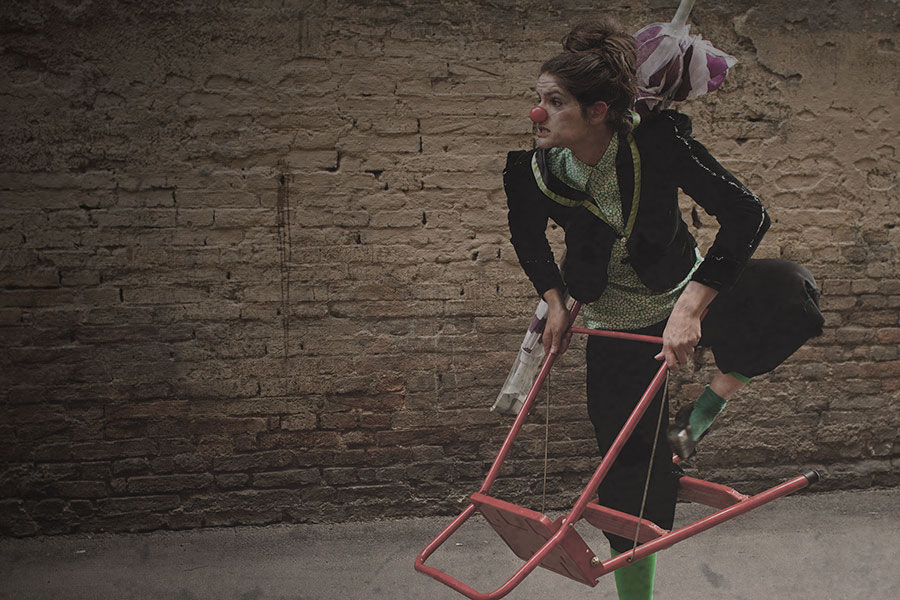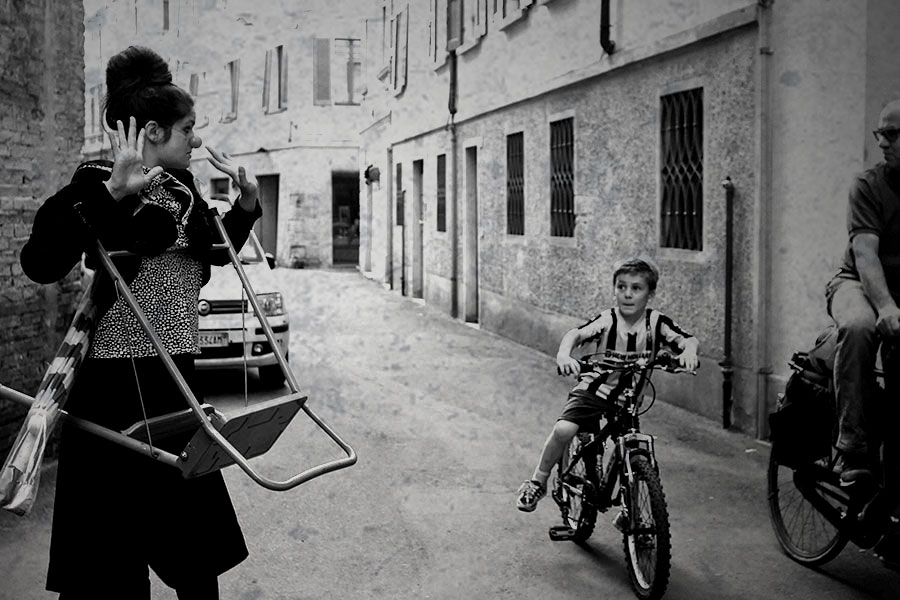 Christel Dicembre was born in Bruxelles in 1983, began her artistic training at young age in various amateur and professional theater groups as well as participating as actress in various feature films.
She proceeded in her development in the performing arts through academic studies, however, at the same time, she joined the Circus school of Bruxelles where she would nurtured her skills in juggling, acrobatics and the art of the clown.
She specialized in physical theater at the Lassad Internazional School of Theater and she proceeded in her research on the art of clowning with Yves Lebreton, Pierre Byland, Jean Meningault.
She performed in a clown show, " Wonder Woman's Strike " and "From a Spark…", a show of fire dancing.
Since 2009 she works with Compagnia Cantasogni with which she performed "The Worm's Pride" and "Faded Feelings ", two didactic and interactive shows for children on the issues of recycling and environment protection.
She is an instructor of circus art in the Steiner school in Reggio Emilia and has been leading various projects for the introduction of the art of the circus in schools.